Experiential Faith Formation (April 2016 iTeach)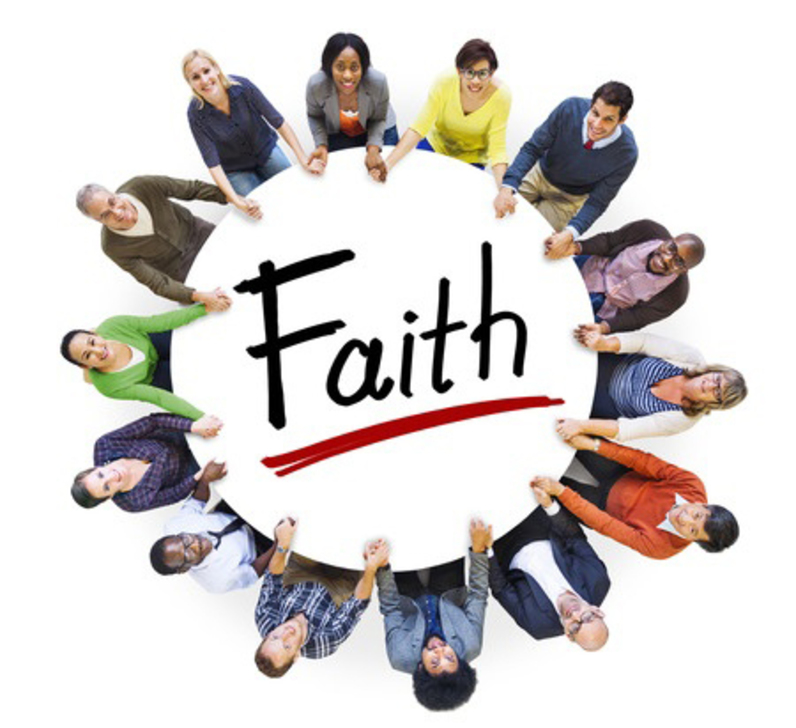 Experiential Faith Formation
Most of our learning in the church has been patterned on an educational model based on the transfer of information. Many of the classes we took (and even led) in church too often mirrored our educational classroom experiences. Our guess is that this is true for others as well. However, please don't hear that we think the content of our faith is unimportant. Understanding the rich tradition and profound mysteries of the Christian faith is a deep ocean that we need to continue to explore. We have also been fortunate enough to experience glimpses of additional ways of formation – ways that have engaged our senses, challenged our assumptions, and tapped into creativity we didn't know we had.
Books such as Kevin Watson's The Class Meeting and Thomas Hawkins' Apprenticed to Jesus criticize the church's over-focus on content instead of on life transformation. James K. A. Smith, in his book Desiring the Kingdom, gives an even deeper critique that emphasizes formation ministries should be aiming at the transformation of desires. These books, along with our own wrestling with practical experiences in ministry, reveal just how deep a change is needed. It is a shift in thinking that is quite frankly not all that new (though relatively new to us), and thankfully some churches are already making this shift.
As people created in God's image, we learn relationally and experientially, so education must go beyond simply imparting information. This is even more imperative in the age of information overload. Being fashioned in God's image, we are formed with the innate desire to be creative (which is not the same as being artistic). Since God is communal, Three-in-One, then learning is best done relationally. By the Word becoming flesh, embodiment became a crucial aspect of learning (John 1:14).
Our reluctance (perhaps yours as well) to embrace an educational model that is more experiential and relationally focused is easy to explain. It can be simpler to focus on content. Content is easier to control. Focusing on life transformation and community is messy (not to mention, harder to quantify).
Instead of focusing on the strategy we use -- Sunday school or small groups -- the aim needs to be learning that results in transformative discipleship. Embracing the messiness will free us to attempt more effective faith formation strategies.
As the Christian education team here at Discipleship Ministries has been exploring these trends, our focus has become what we've termed "experiential faith formation." Exactly what that looks like is something we're still learning. We hope you will learn along with us. We want to learn how to help adults engage their imaginations and be creative. (The rapid rise in adult coloring books reveals that adults do have a desire for creative expression.)
Part of what will be upcoming in this new adventure is that iTeach will shift emphasis. There will now be an every-other-month rotation. One month will explore experiential faith formation and the other month will be curriculum reviews.
As Christian education staff, we get excited as we pursue what experiential faith formation might look as we envision children's ministries teaching us all to think as we play and create, youth ministries helping us all to question and be active, senior adults helping us model generativity and mentoring, and retreat ministries provoking us to be together relationally and learning to engage our whole being in faith formation – mind, body, and spirit. We anticipate learning in ways that we haven't envisioned yet. We know it will make us uncomfortable. We hope you'll be willing to join us as we journey together.
View the full newsletter for additional resources »
---

iTeach is a toolbox of wisdom to develop, nurture, and encourage teachers, small group leaders, and pastors in their teaching ministry.
Contact Us for Help
View staff by program area to ask for additional assistance.
Related
---