2016 Christian Education Week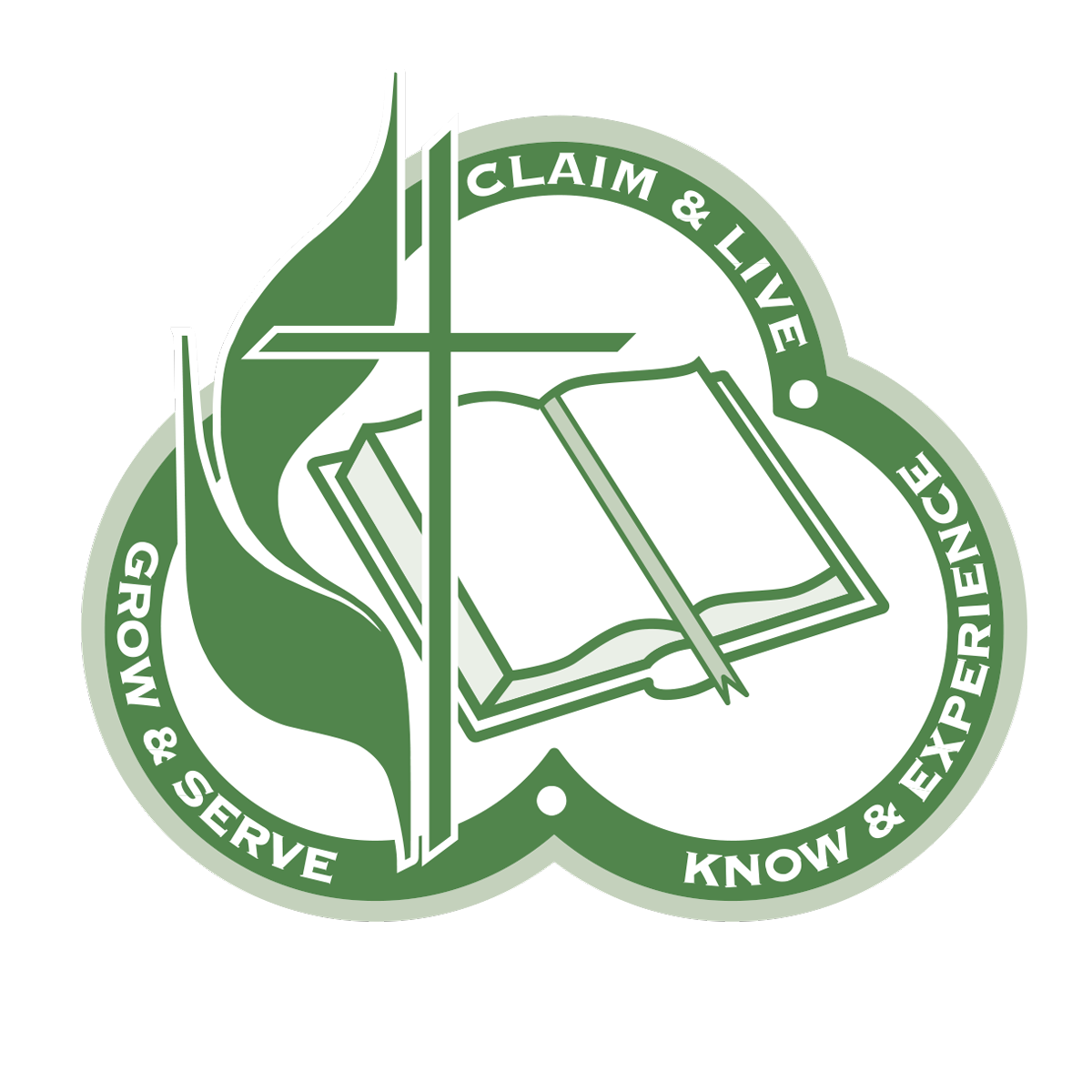 The 2016 Christian Education Week resources focus on the role of relationships for creating learning environments in which people discover ways to love God. These resources are based on the premise that Christian faith formation is first and foremost experiential. We often hear stories, opinions, and claims of the truth or importance of a particular set of values. Our experiences with others verify the authenticity and accuracy of what we hear. We have all heard adages such as "practice what you preach" and "do as I say, not as I do." These sayings remind us that what we experience in relationships with others has more impact than any words we might hear.
Experiential faith formation moves us beyond information about God, Jesus, the Holy Spirit, the Bible, and so forth. It involves "knowing and experiencing God through Jesus Christ." Faith is a holistic, lifelong, hands-on, sensory, dynamic experience that enfolds us in God's love and leads us to respond in ways that cooperate with God's purposes for the world.
The materials in this leaflet are designed to help you plan your Christian Education Week/Sunday celebration. Check with your annual conference to determine if a date has been set for this occasion and if the conference receives an offering to support educational ministries in your conference. This celebration can be combined with the launch of new opportunities for learning, service, and fellowship. It is a great time to emphasize and celebrate your congregation's settings for discipleship. You're invited to make this celebration a joyous recognition of God's love in your midst and God's call to share that love with one another.
The 2016 Christian Education Week Resources download includes:
Worship Resources

Loving God Workshop (Leader Guide and handouts)

Additional Recommended Resources




Contact Us for Help
View staff by program area to ask for additional assistance.
Related
---