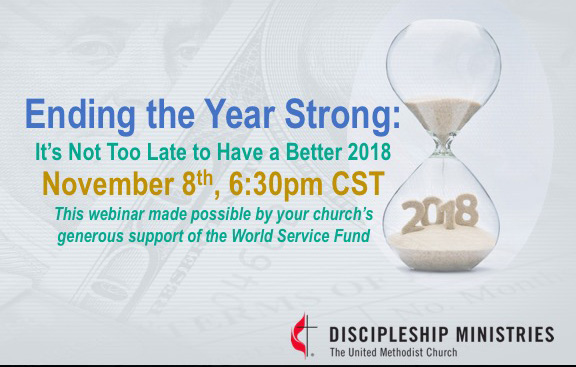 DATE: Thursday, November 8, 2018
TIME: 6:30 pm, Central Standard Time (Chicago, GMT-06:00)
DURATION: 120 min
PRESENTER: Ken Sloane
It's not too late to have a better 2018! Every church has ups and downs in their finances, and if your church has some ground to recover, don't despair – ACT! Join us as we share how you can best embrace the most generous months of the year!